FALL 2019 CALL FOR APPLICATIONS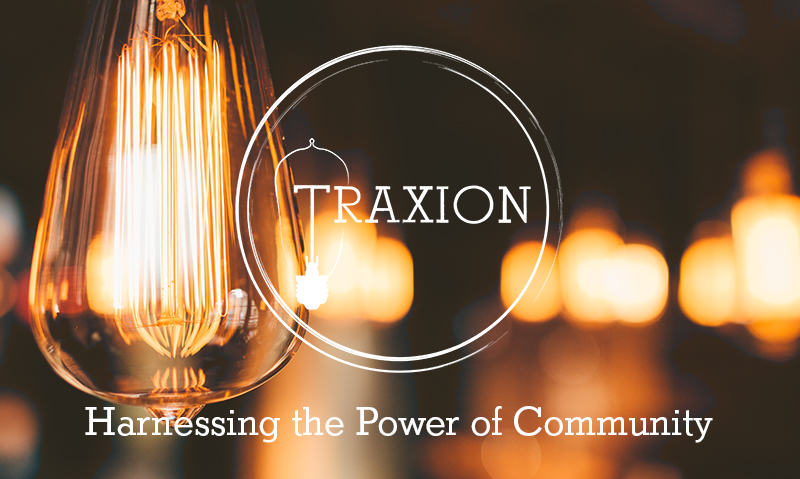 Are you ready to start your company?
Clever Idea or Potential Business?
Traxion, Golden's award-winning venture catalyst program, is pleased to announce that we are now accepting applications for our Fall 2019 program that begins in early October.

Traxion works closely with the Colorado School of Mines, our strategic partner, and the local business community to provide aspiring founders with:
A fundamental educational curriculum based on the Lean Canvas business plan model.

Ongoing access to industry experts, professional support service providers and experienced entrepreneurs committed to the success of participating companies.

Guidance on obtaining access to early-stage investment capital.
This year's program has been redesigned to enable working professionals to pursue their startup without giving up their day job, and to allow enough time to obtain input from experienced executives and subject matter experts in order to validate the true market potential for their idea.

FALL 2019 FOUNDATIONAL PROGRAM
Traxion's Foundational Program – the three-class program in the fall – focuses on Lean Canvas, Market Opportunity and Customer Validation. After the final class, you'll spend several months applying the class concepts by talking with industry, technical, startup and subject matter experts to obtain qualified input that lets you shape your venture and identify your target market.

WINTER 2020 LAUNCH PROGRAM
Once the Foundational Program is complete, you'll be eligible for the Launch Program – another three-class program that begins in early 2020 – that covers Customer Acquisition, Financial Model and Investment Capital.

With Traxion's integrated curriculum, extensive advisor support and manageable timeline, working professionals and students can thoughtfully work through the steps of launching a business with ongoing support and guidance.

To apply for the Fall 2019 program, please click here: